Get ready to create your version of a good life.
Power to You supports you with the information you need to live your good life.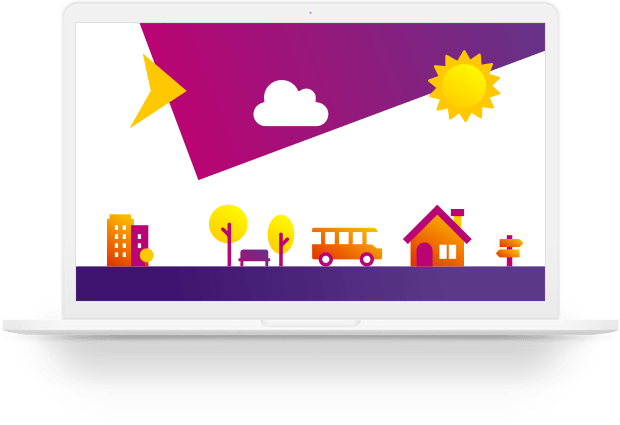 Power to You can help you:

Think
Uncover what your version of a good life looks like

Plan
With resources that will help you to create the life YOU choose

Find
The roles you have or want in your personal life, community, and work

Understand your rights
The importance of inclusion, participation and privacy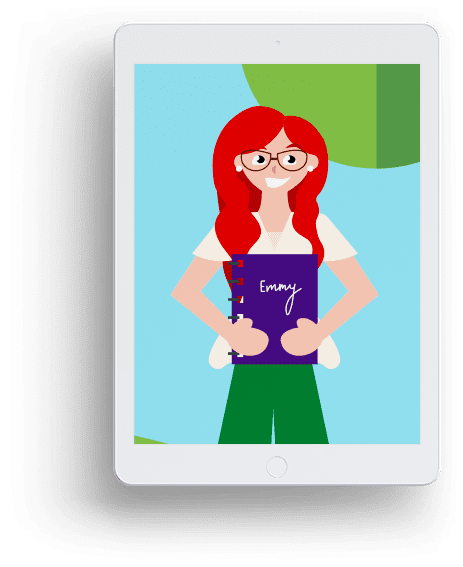 Get started today
Power to You
Power to You is an e-learning program and community for young adults with disability. It's easy to get started:
Register for the Power to You learning program
Read through the How to Use This Course section
Get started with module one
Program summary
Free download
Register to download our free Power to You program summary. You will meet the program designers, read about the critical components of each learning module and have access to some of the excellent program resources.
Once we receive your registration, we will send you an email that includes the program summary and keeps you updated with the Power to You community.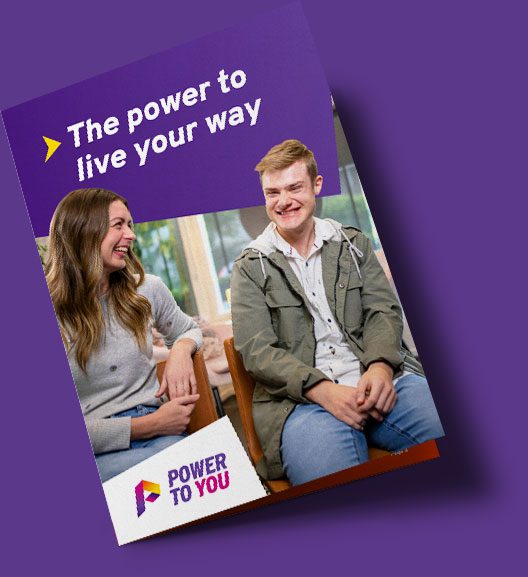 About us
We're passionate about all people having the opportunity to create their version of a good life. We want to help you to dream, set goals, choose where you want to live, who you want to live with and what you want your life to look like.

Live the life you choose

Increase your independence

Have the confidence to speak up for what you want

Participate in your community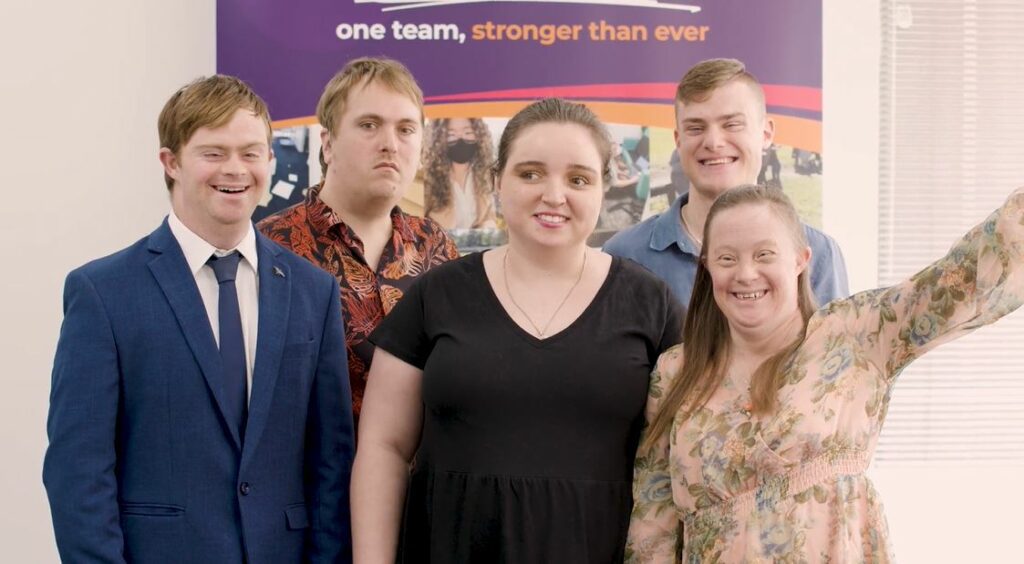 Power to You is proudly brought to you by Mamre
At Mamre, we support people to live the life of their choice with the support they need. We believe that people with a disability and their families can lead rich, full and meaningful lives and we're committed to walking alongside families to create good lives together.
Our community
The Power to You Facebook page is where we can share upcoming events and news about our co-designer team members.
We invite you to keep in touch via Facebook. We love hearing your stories and how Power to You is working for you.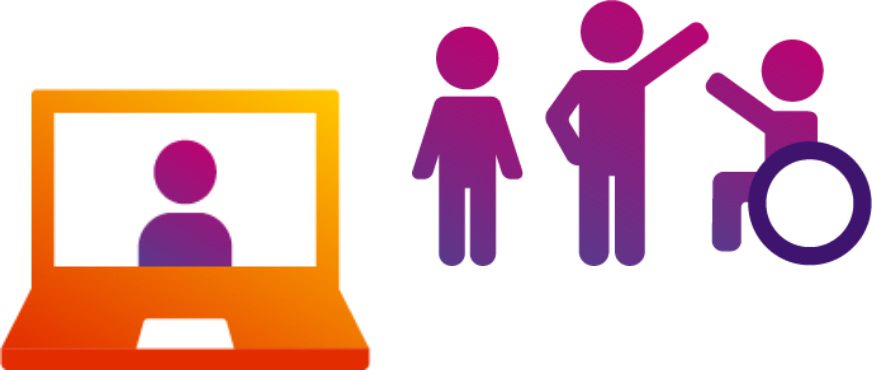 Contact us
We would love to hear your feedback!
Get in touch with us if you have any questions or wish to provide feedback.

Follow us on Facebook

Follow us on Instagram