Information for Support Coordinators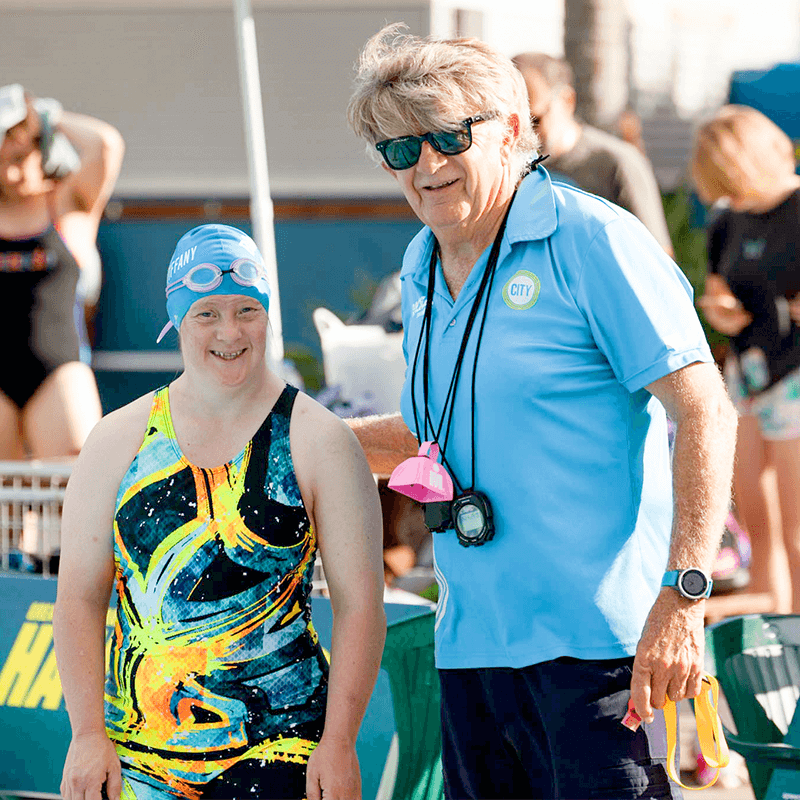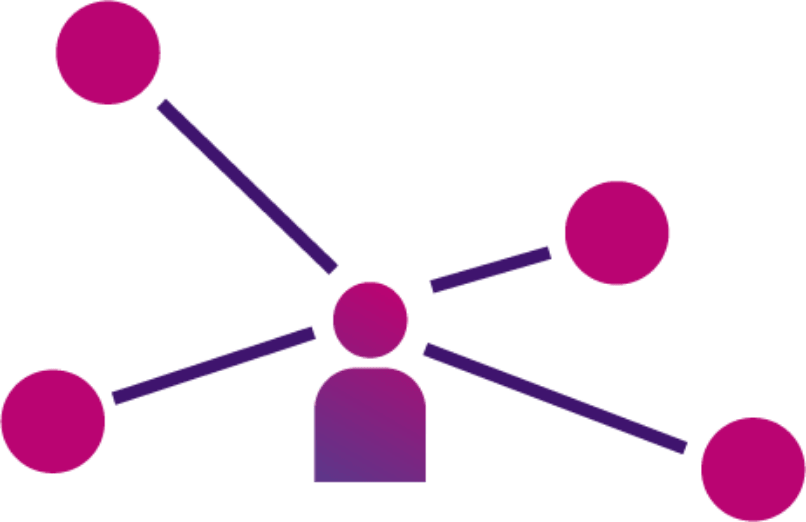 Power to You Participants are provided with content that will help them in the workforce, create a network of support, and plan for a suitable living situation.
Power to You empowers Participants to make decisions about their care and life path.
This leads to increased motivation to set and reach goals, work toward autonomy, and pursue more social interaction. All these benefits contribute to more participation and engagement in the community and a higher quality of life.
Our program will build knowledge, skills, confidence, motivation and participation by:
Helping Participants to understand the importance of autonomy, choice and preferences
Supporting Participants to commit to planning as a way of thinking, plan for the person – not the problem and think life-long
Discussing with Participants how social connectedness can be established and utilised as informal safeguarding
Discussing the concept of home and accommodation choices available
Outlining the practical steps to live independently.
Power to You is designed in collaboration with people with disability for an accessible e-learning experience.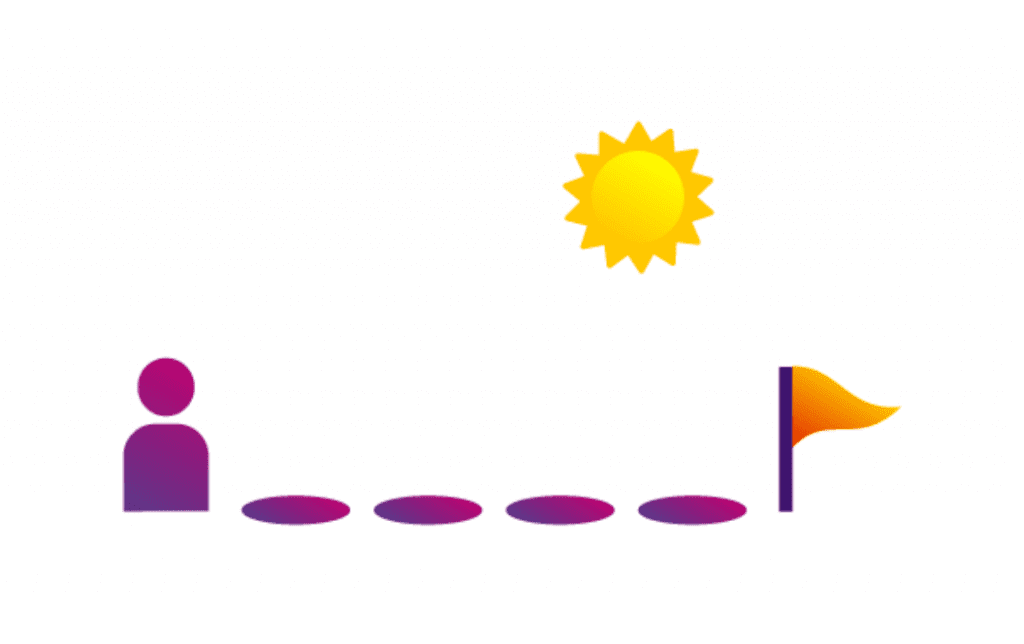 Program summary
Free download
Register to download our free Power to You program summary. You will meet the program designers, read about the critical components of each learning module and have access to some of the excellent program resources.
Once we receive your registration, we will send you an email that includes the program summary and keeps you updated with the Power to You community.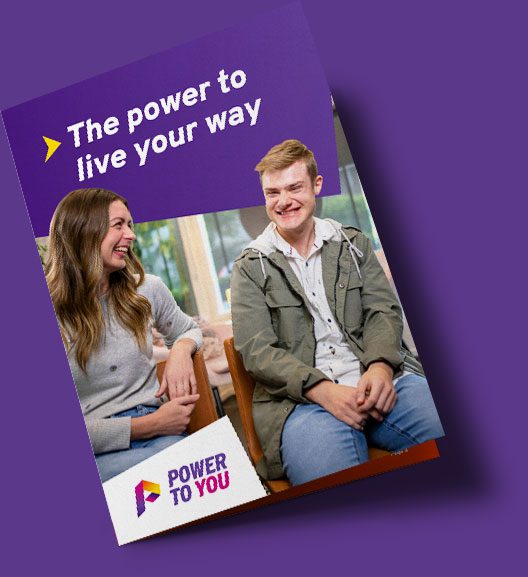 Contact us
We would love to hear your feedback!
Get in touch with us if you have any questions or wish to provide feedback.

Follow us on Facebook

Follow us on Instagram