Community
Keep up to date with what is happening in the Power to You community here!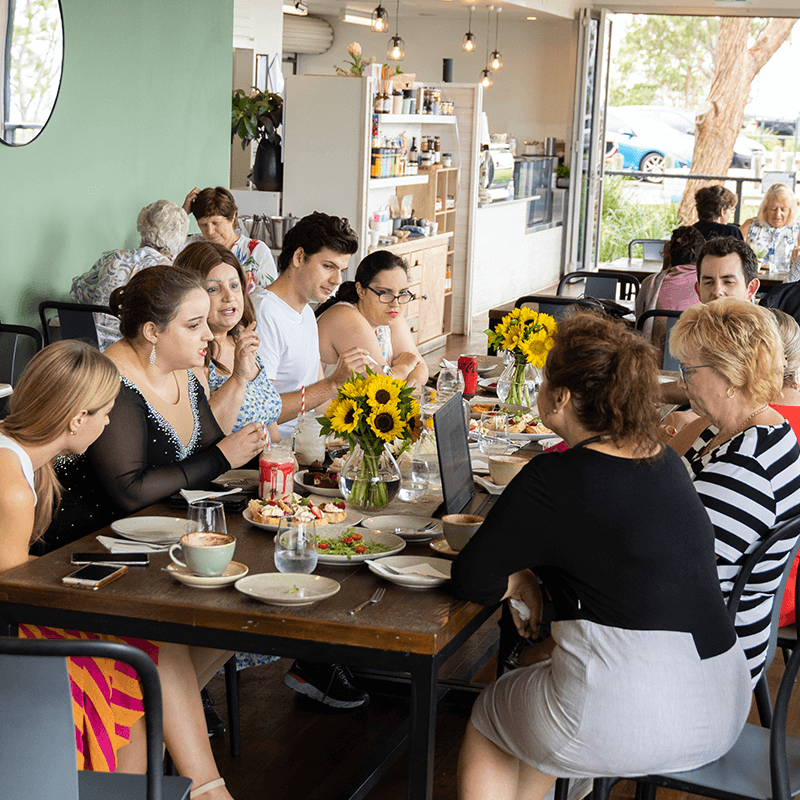 Upcoming events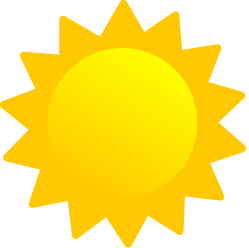 Power to You Community
We're working on some exciting events coming soon. In the meantime, join us in a private, moderated Facebook group to keep up to date on upcoming events and to participate in discussions.