Information for Participants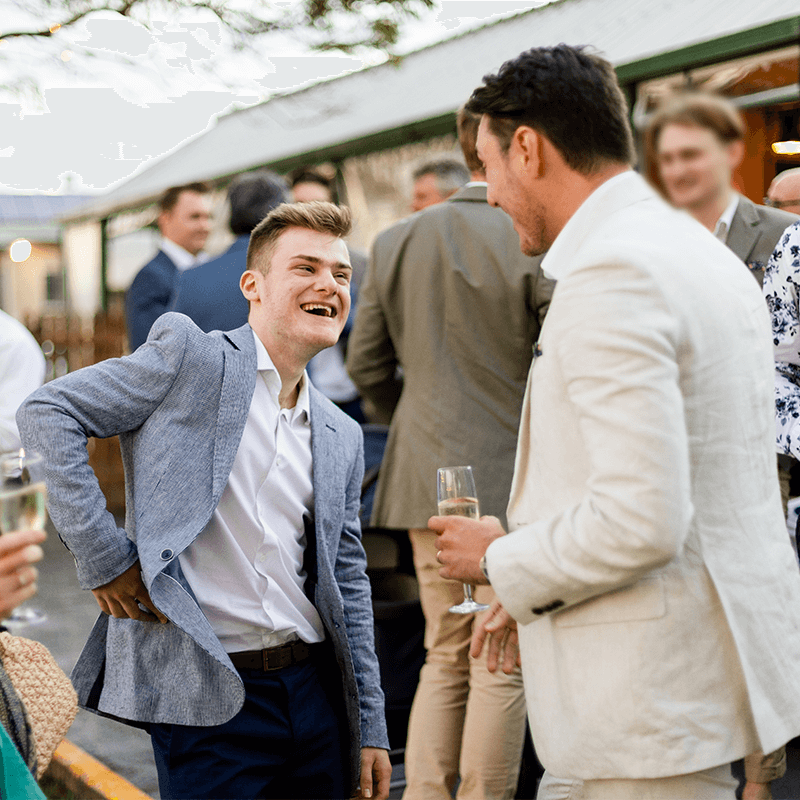 Power to You supports you to gain the skills, knowledge and confidence you need to:
Live the life you choose
Increase your independence
Have the confidence to speak up for what you want
Participate in your community
Make it happen!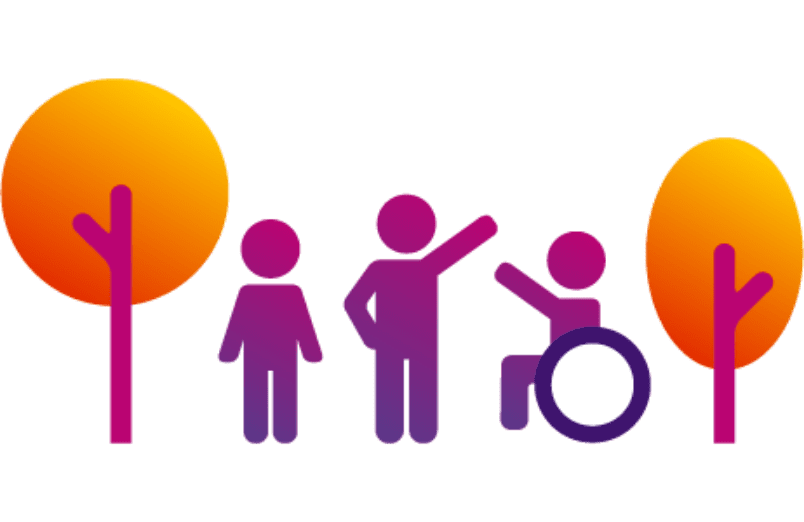 Program summary
Free download
Register to download our free Power to You program summary. You will meet the program designers, read about the critical components of each learning module and have access to some of the excellent program resources.
Once we receive your registration, we will send you an email that includes the program summary and keeps you updated with the Power to You community.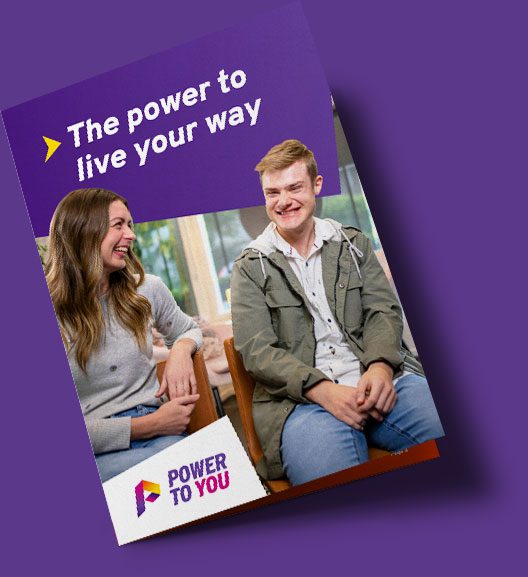 Contact us
We would love to hear your feedback!
Get in touch with us if you have any questions or wish to provide feedback.

Follow us on Facebook

Follow us on Instagram